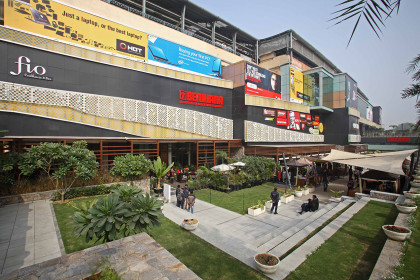 AVS Infotech, parent company of DGB has set up a new branch in the biggest IT Hub of India- Nehru Place, New Delhi. This branch, located on the first floor of Manjusha Building in the central Nehru Place business area, assures partners of faster support and services in the region. With this branch, AVS Infotech will be in a much better position to extend localized support to existing as well as prospective partners based in northern parts of the country.
AVS Infotech plans to use this as a base to expand its reach in the eastern and western parts of India and focusses better on partners located in this region. The company intends to work more closely with partners and extend support to them in their sales planning for DGB products and go-to-market strategies.
With this new office, AVS Infotech has successfully established a strong network across the country, with presence in all the Delhi and Hyderabad along with the international office in Hong Kong. The current product portfolio includes DGB- Power Banks, Bluetooth Speakers, Laptop Tables, Accessories etc., LG Monitors and laptops, Toshiba hard drives, Canon Printers etc. The new establishment will also act as a collection centre for all DGB service related issues.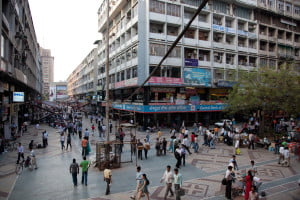 Mr. Sanjay Kumar Gupta, Proprietor, AVS Infotech, says, "We are extremely happy that we have been able to establish our presence in the biggest IT hub of India. This new branch will function independently and will also focus on distribution of various brands like LG, Canon, Toshiba, CP Plus etc. We are keen to help our local partners seize the upcoming opportunities and address their day-to-day issues in a timely manner."
The company hopes to further strengthen its market position by setting up more branches in southern parts of India.